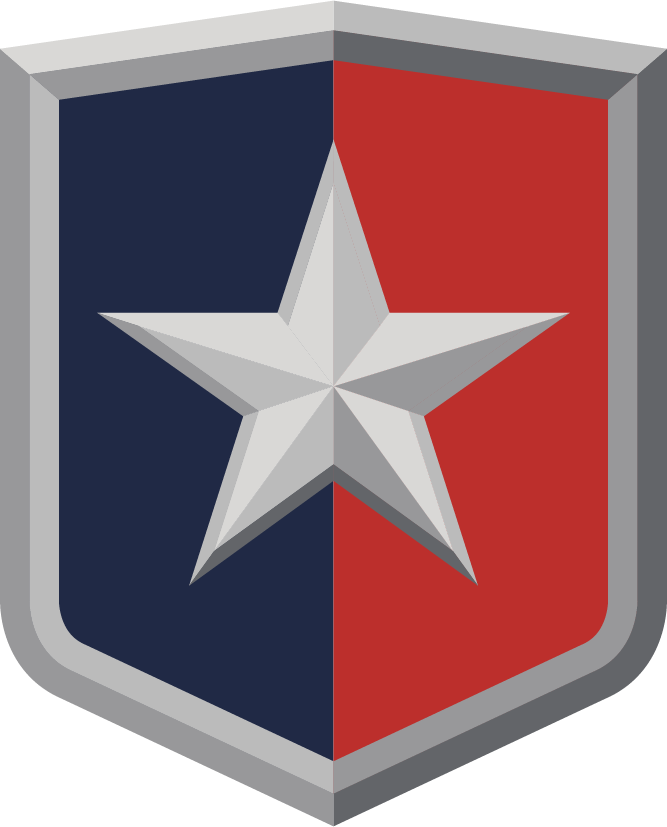 more training | art of erasing
art of erasing Director | Aaron Skiles
(YEAR ROUND) StickStar's the Art of Erasing (#AofE) is here to change the face of goaltender training. How many camps have you been to where goaltenders are herded like cattle through random drills, none of which are tailored to their specific skill set? If you're like most, the answer is all of them. Well that stops here. With our Seminars, Clinics, and Camps, we offer three different avenues to improve a goaltender's skillset, all of which are influential on their own or stacked with our other programs. Want to see what makes us different from all other goaltender trainings in the nation?
WHAT IS IT AND HOW MUCH IS IT?
Of course, what is the mental game without the physical prowess to accompany it? The AofE will increase your goalie's athletic ability in the cage by teaching goaltender specific dry-land training. Too often, goaltenders get lumped in with the rest of the team in regards to conditioning. This is the wrong approach. Goaltenders are required to make exorbitant bursts of energy, repeatedly, of short periods of time. Their exertion of energy and recovery time is far different than a field player's. With this training, goaltenders will have the tools they need to compete at the top of their game throughout the season.
LAXTUF director | Billy widner
Laxtuf is a partnership between you and the game of lacrosse - a lacrosse experience that will help you in the game of life. 
The Creator's Game places a premium on Teamwork and Self-Sacrifice while rewarding originality and creativity.  LaxTuf celebrates progress and recognizes discipline as you optimize your natural talent.  Join us and develop your greatness.
Laxtuf is not a team, club, or program and exists solely to support the development of players, coaches, and leagues.  LaxTuf builds better players and our fundraising program provides significant discounts for players and meaningful rebates for the club.
WHAT IS IT AND HOW MUCH IS IT?
PROGRAM SPECIFICS - An annual LAXTUF Membership is $199 and includes the following:
10 Week Off-Season Conditioning Program that you can use as many times as you wish. This includes weekly activities to improve stick skills, agility, conditioning, and body strength.

4 Week Quick Start Program recommended for new players and players who have not touched their stick in a while. Designed to overlap practices, this program is focused on stick skills and conditioning.

Weekly Activity Options that foster a development partnership between players, coaches, and parents. 

Weekly Reporting - A regular report is shared with players, parents, and coaches to show the activities that your player marks complete.   
Organizations can request a promo code that will provide a significant discount for each player and a rebate to the organization.