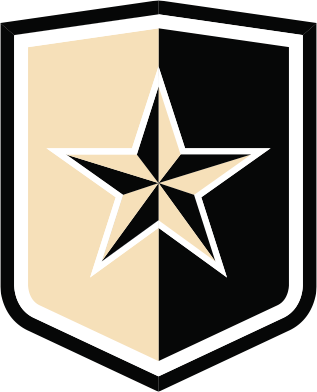 "If I had my choice, I would have every player under the age of 12 play box lacrosse exclusively or at least a majority of the time."  ~Bill Tierney (HOF COACH)

The Texas Box Programs offers consistent development year round by utilizing both TRAINING & PLAYING.  The consistency really stems from the indoor nature of the sport, there are no cancellations.  Our "a la carte" approach allows for players to take advantage of Training, Local Leagues, Local Competition, and Travel Tournaments.  We hope you'll join the TEXAS BOX PROGRAM! 
TEXAS BOX PROGRAM SKILLS: By training with our Box Program players will learn how to be tough, skilled, appreciate contact, be physical, wind up, be deceptive, cross check, set picks, play defense, pick the ball up, communicate, substitute, finish, learn to move on offense and celebrate his teammates. Box Lacrosse is the best environment for lacrosse development, especially at the youth level. The Texas Box Program has been training teams / traveling Box teams for a decade. 
Hey....Let's GO!  Click below to demonstrate interest.
The Texas Box Program Player receives:
Fall / Winter Training + Uniform + Winter League @ a Discounted Rate.
The Texas Box Program Player calendar is as follows:
AUG -> TRYOUT
SEPT / OCT -> Fall TRAINING
NOV / DEC -> WINTER LEAGUE
JAN / FEB -> WINTER 2 TRAINING
Local Box Tournaments in Fall / Winter / Summer.
Winter Box Travel Tournaments include Vegas Box Invitational (Dec.), The Wasatch Invitational (Jan.).
Summer Box Travel Tournaments include the Denver Battle in the Box, and Box Nationals.
No Regional Box program has had more success nationally than texas box program