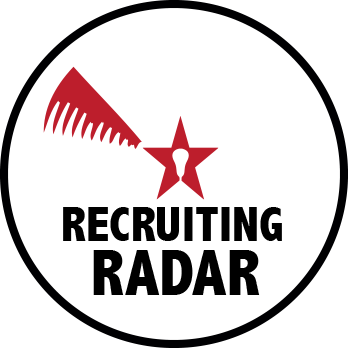 StickStar believes in and promotes Texas Lacrosse and its players Nationally and has for over a decade. We do this VIA a two pronged approach, utilizing Media / Content and Events.
Through the StickStar Report our blog, the Texas Lacrosse Magazine we produced for 3 Seasons, StickStar Productions our Live Streaming (of THSLL & MCLA), and all of our social media platforms we have been committed to promoting Texas Lacrosse and its players.
Now we look forward to Re Initiating our StickStar Report content, while rolling out StickStar Report 2.0, as we "Lead the Conversation".
When Players / Parents / Program / Coaches are looking fore regional insight you really can't find anyone who SPEAKS on the topics. We will look to LEAD THE DISCUSSION. We have a venue to host the conversation at our Studio within the friendly confines of the StickStar Pro Shop. Now when some wants to step in and have a conversation on the record, we can do just that via "StickStarReport 2.0".
Sign up today for this event. Spots are limited.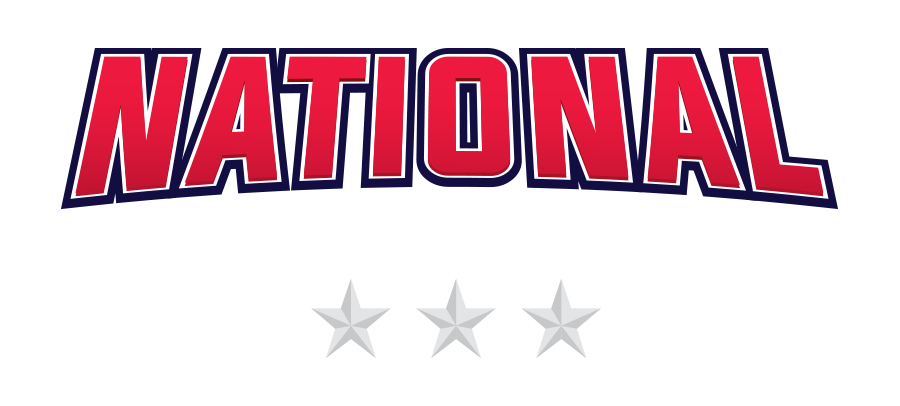 StickStar believes in promoting Texas Lacrosse Players and has put on a variety of events to put eyeballs on the players from this State.  Through events such as the StickStar Showcase / the StickStar Combine, The Texas All Star Round Up, and the Nike National Tryouts we put players in a position to showcase themselves in the hopes of playing at the next level.