The StickStar Academy is focused development, specifically on Technique and Mechanics. StickStar coaches have often been sought out for PRIVATE INSTRUCTION with great results, now we offer this instruction in a class setting, driving down the cost to those who want a more personal NUANCED & SKILLED INSTRUCTION SETTING.  We are THE DESTINATION FOR DEVELOPMENT.

The StickStar Academy 3 Pillars are CONSISTENCY, CONFIDENCE, CREATIVITY.  Through expert demonstration, and by teaching a consistent system / method, we build confidence.  By constantly engaging our players in a dialogue of constructive criticism they improve immediately.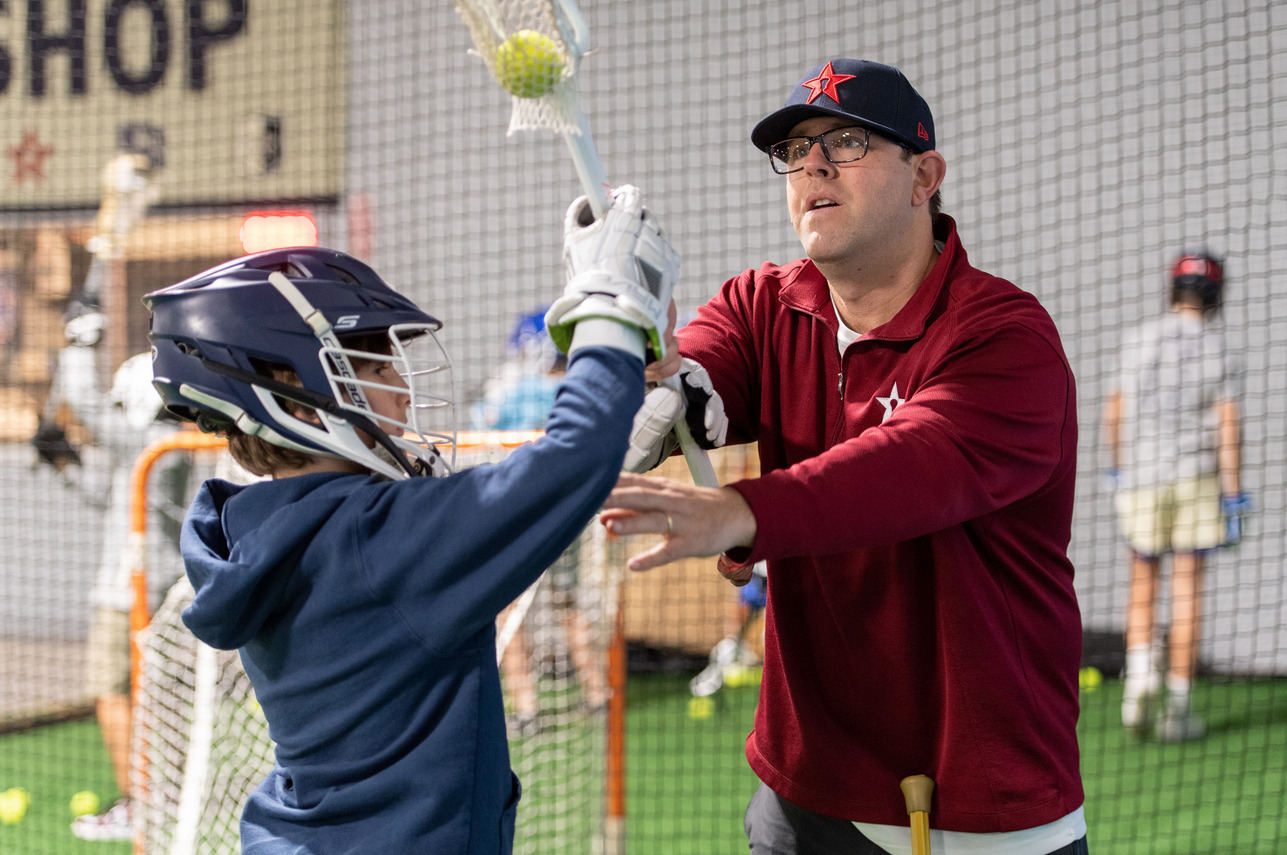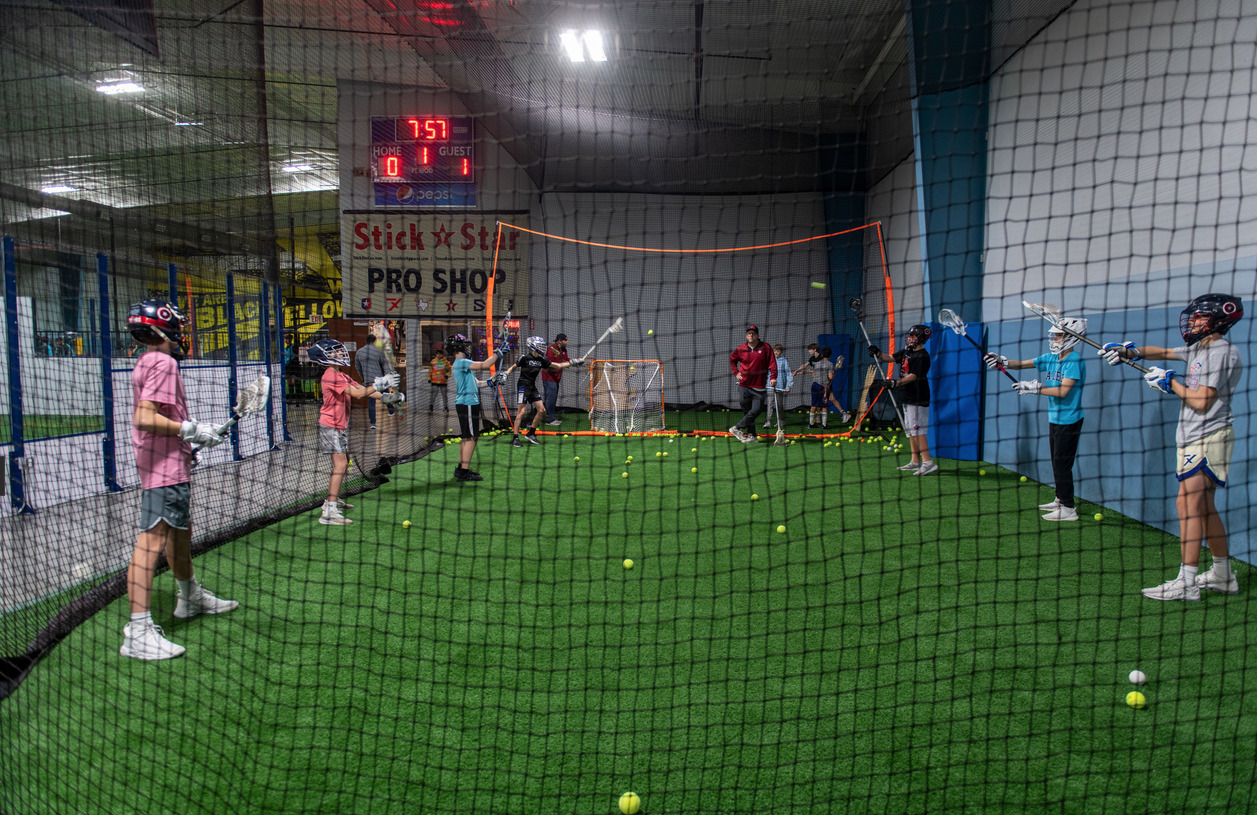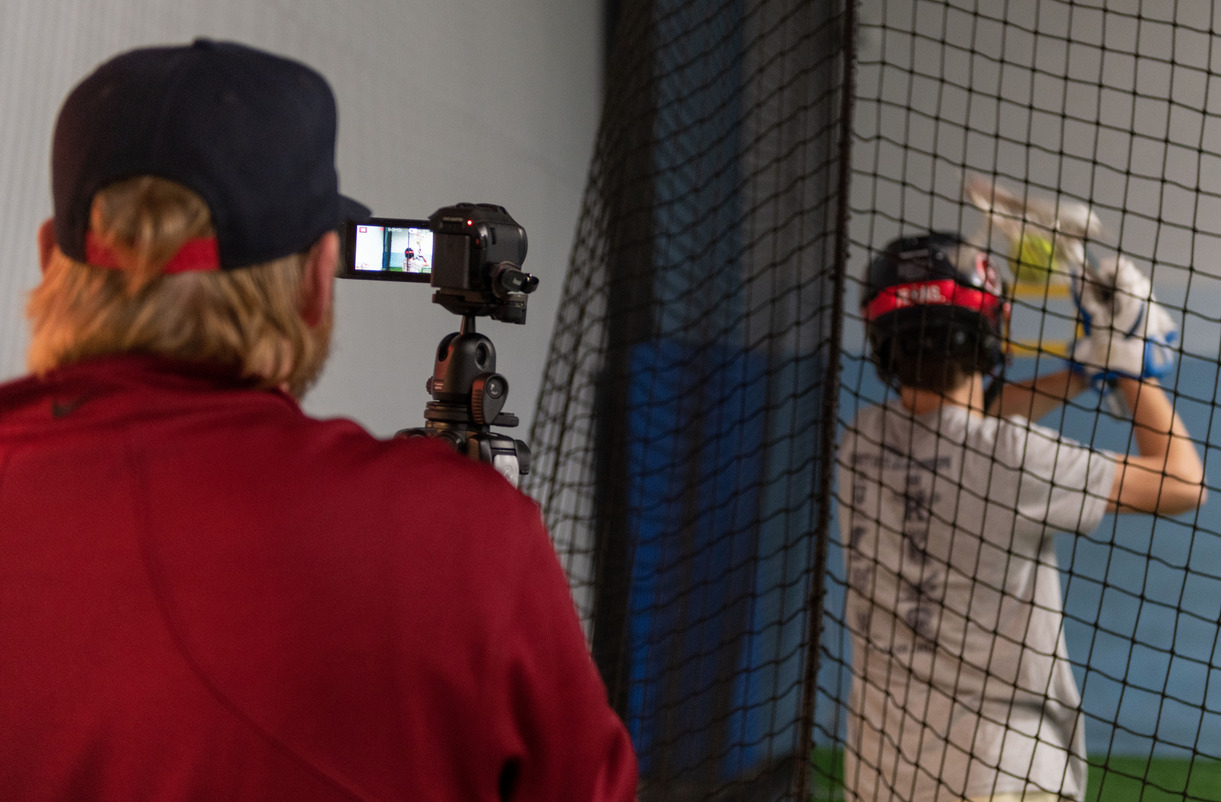 Our FOUNDATIONS CLASS is the base layer of development that almost every player can gain knowledge from.  Even experienced players will learn from a technical stand point.  The Foundations class builds:
GRIP | STANCE | FORM | HAND PLACEMENT | TOP HAND & BOTTOM HAND MECHANICS | CATCHING MECHANICS.
It is the building blocks where all other StickStar Academy Classes build off of.  While there are no short cuts, there are efficiencies and proficiency for technical development.
"EVERY BEGINNER SHOULD TAKE THIS CLASS".     A STICKSTAR FOUNDATIONS PARENT
This class will change a beginners developmental trajectory.  A beginner can be defined as any player who has been playing for 2 Years or less.  It can most certainly have an impact on players who have been playing longer who yearn for greater mechanical consistency.
NON DOMINANT HANDS.  For players who struggle with their "weak" hands our foundations classes will cure most ailments.  Most players are simply taught rudimentary mechanics, where ours are more technical in nature.  We are able to layer skill on to a players opposite hand simply because they haven't developed "BAD HABITS" with their off hand.
ALL PLAYERS ARE GIVEN HOME WORK TO HELP REINFORCE EACH CLASS TO BUILD OUT THE MECHANICS ON THEIR OWN!