As we enter 20 Years of Traveling Teams we believe our Programs consistency over time is the greatest barometer for success. Due to our Longevity & Ultimately our Seniority we have seen the landscape change, all the while remaining relevant.  We are a destination for development and have been for players across the State for a long time.
Not only do we remain relevant but we have WON more NATIONWIDE on the Field and in the RINK than anyone.  We've made more Championship Games at more tournaments and have brought back more than our fair share.  While the Select Landscape is more competitive than ever, we are still able to compete consistently at a HIGH LEVEL!
recent field champs | NXT Wild Card Tourney '22 | COWBOY CUP '22 | BITTER LAX AT THE RANCH '22
ELITE NATIONAL TOURNAMENT CHAMPIONSHIPS | INSIDE lacrosse invitational 2018 | Adrenaline Challenge 2017 | Denver Summer Team Challenge 2016 | Gait Cup 2015 | IMG Nationals 2014 | UNC Team Camp '14 '15 '16 '17 | Notre Dame Team Camp 2008, 2010, 2012 | Butler Bulldog Battle '06 & '07
NATIONAL TOURNAMENT RUNNERS UP | 3D Denver Shootout | King of the Hill | Jacksonville Team Camp | UVA Team Cam | Denver Fall Team Challenge | Summer Gold | SandStorm | Gait Cup | Adrenaline Shootout | Adrenaline challenge
LOCAL FIELD CHAMPS - Multiple at each tourney
Bitter Lax at the Ranch | LoneStar Shootout | Texas Draw | Bitter Texas Lax Festival | Cowboy Cup | NXT Grail | NXT WILD CARD | Halloween Shootout | Longhorn Shootout | Aggieland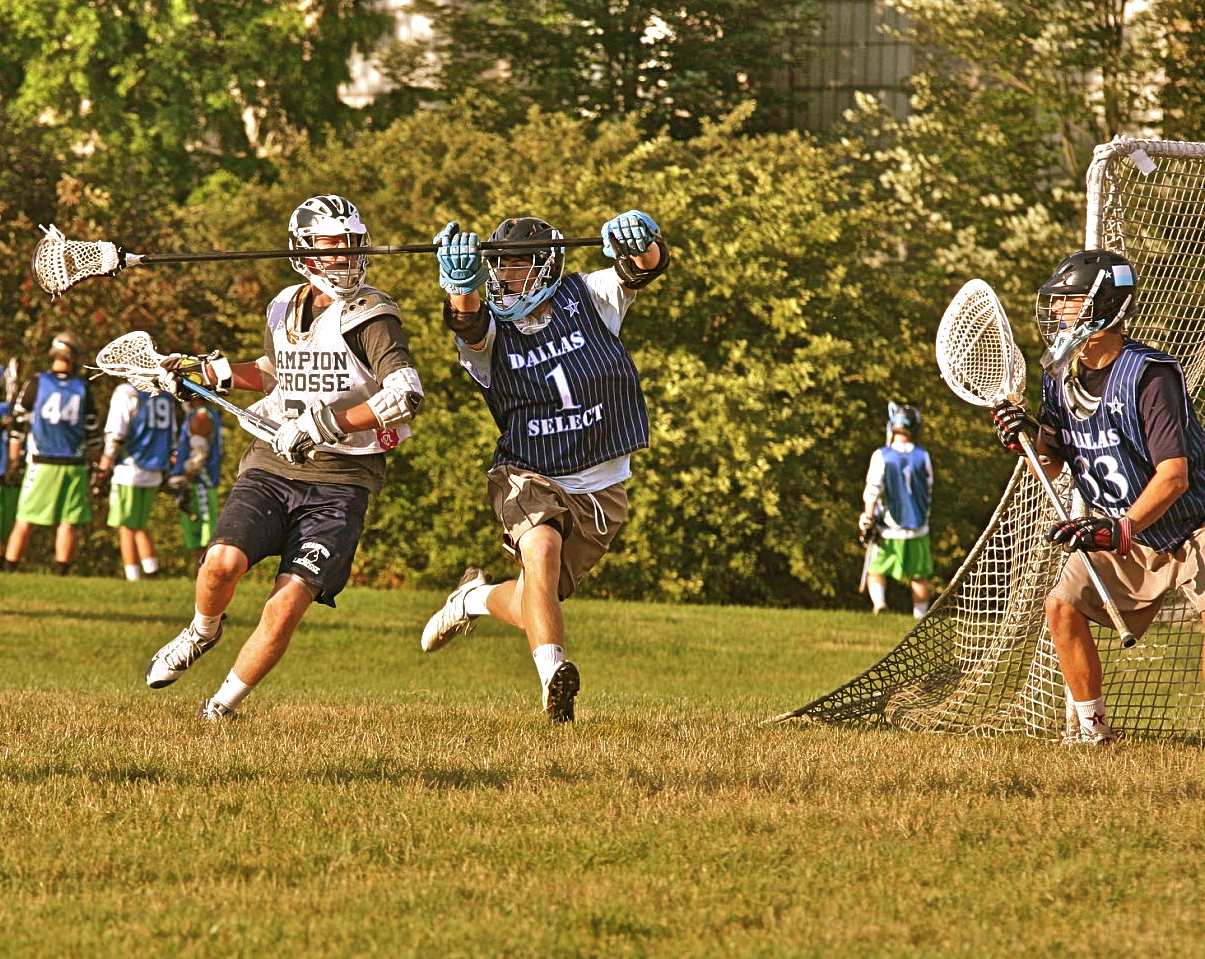 DALLAS SELECT (Est. 2008)
1st there was Team Texas, then there was Team Dallas, and then there was Dallas Select.  We've always believed in developing more players.  There is always a 1st group, but we believe in all players.  We believe in building depth, and have done so for the State of Texas for Years.  Our belief was that more players could play at the next level, not just the chosen few, and we were correct.  Dallas Select made waves across the country early and often, and continues to do so.  It is our oldest select travel brand is synonymous with our Khaki Shorts.  #KhakiCulture was forged out of training and ultimately establishing a #PRECEDENT for Texas Lacrosse.
Dallas Select will travel and compete every summer, as we are a part of the fabric of this State.  The Longest Running Texas Club Brand.
As the Dallas Club Market grew it became saturated.  As HS Coaches in Dallas mandated their players player for their "SELECT TEAMS" we went statewide, launching Texas United.  Texas United became the StickStar Youth Program, funneling players from across the State to play for Dallas Select in the summer. With our Texas United Seminars and Flag Pennies we took our style of training across the State and brought players from everywhere under the StickStar banner.  Some coaches believed their was a "Lack of Depth of Talent" across the State, with the best only coming from Texas, but again, we believe in building depth.  We believe in the Texas Lacrosse Player.  Texas United (#TheU) flourished.  Due to our component based instructional methodology, we were able to build consistency of message through our Seminars.  Again, we found success with players from across the State, not from just Dallas.
Texas United youth teams will compete locally every fall and every summer, as we are the STATES youth program.  Youth players who play for the Texas United program understand they are a part of a process driven program, where development is guaranteed as long as they remain consistent.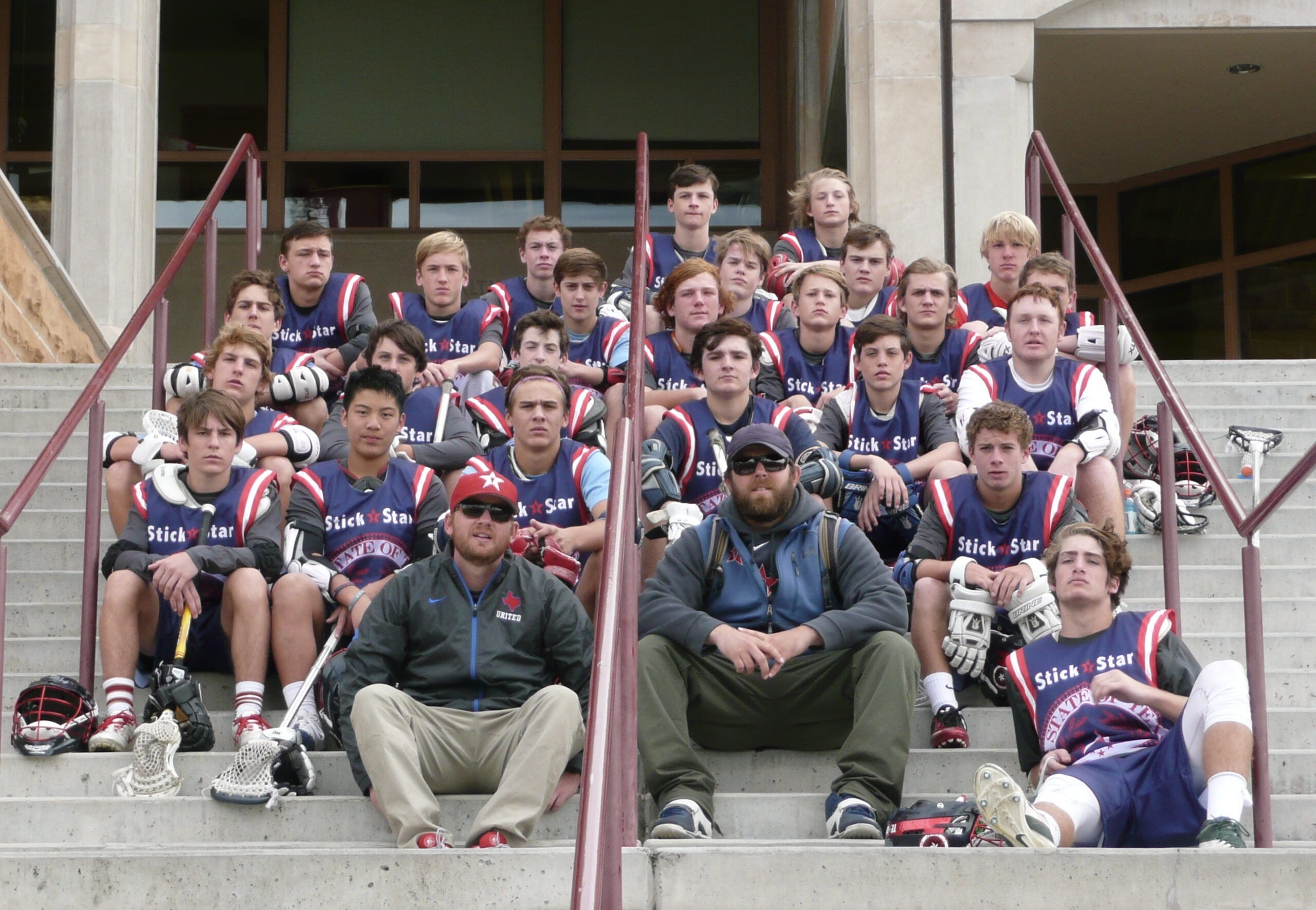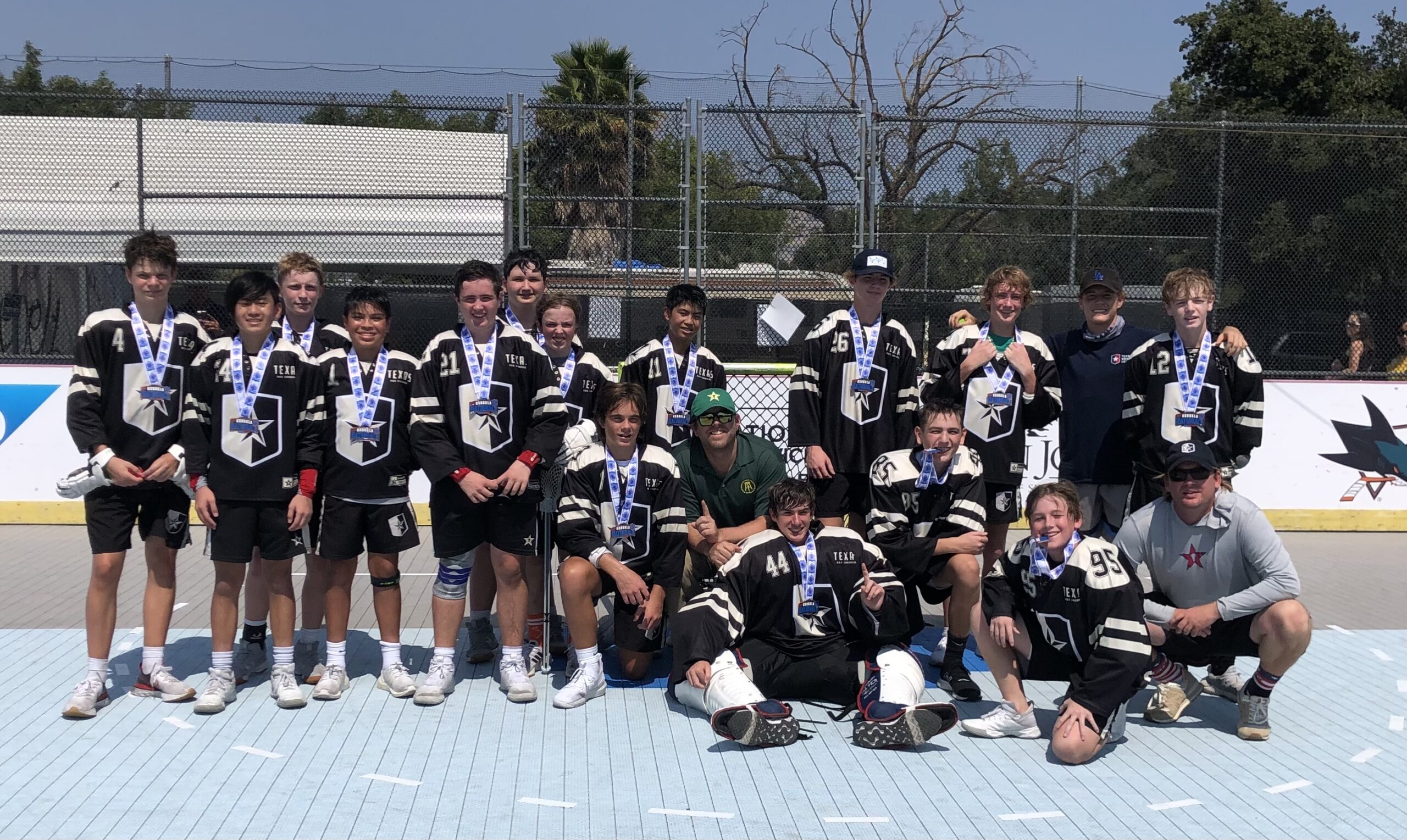 TEXAS BOX PROGRAM (Est. 2016)
StickStar always remains on the cutting edge of development.  While everyone funnels into more and more field we've seen Box become the biggest distinguishing factor for collegiate players.  The skill set, understanding, physicality, and all around lacrosse understanding made it a priority for our program.  It is THE GAME, and the Texas Box Program is the leader when it comes to Box Lacrosse in the Lone Star State.  Again, for building depth of talent across a variety of player types, this is the best way to do it.
The Texas Box Program has won GOLD at the most prestigious box tournaments in the country against some of the best competition you can find.  Box Nationals in 2021 was an incredible moment for our PROGRAM, PLAYERS, and PARENTS!