Leaders In Texas Lacrosse
Players, parents and coaches have sought out StickStar as a source for LACROSSE DEVELOPMENT / EDUCATION for over two decades. Our style is unique and our skill sets are identifiable, but that only scratches the surface of the
TEXAS LACROSSE COMPANY.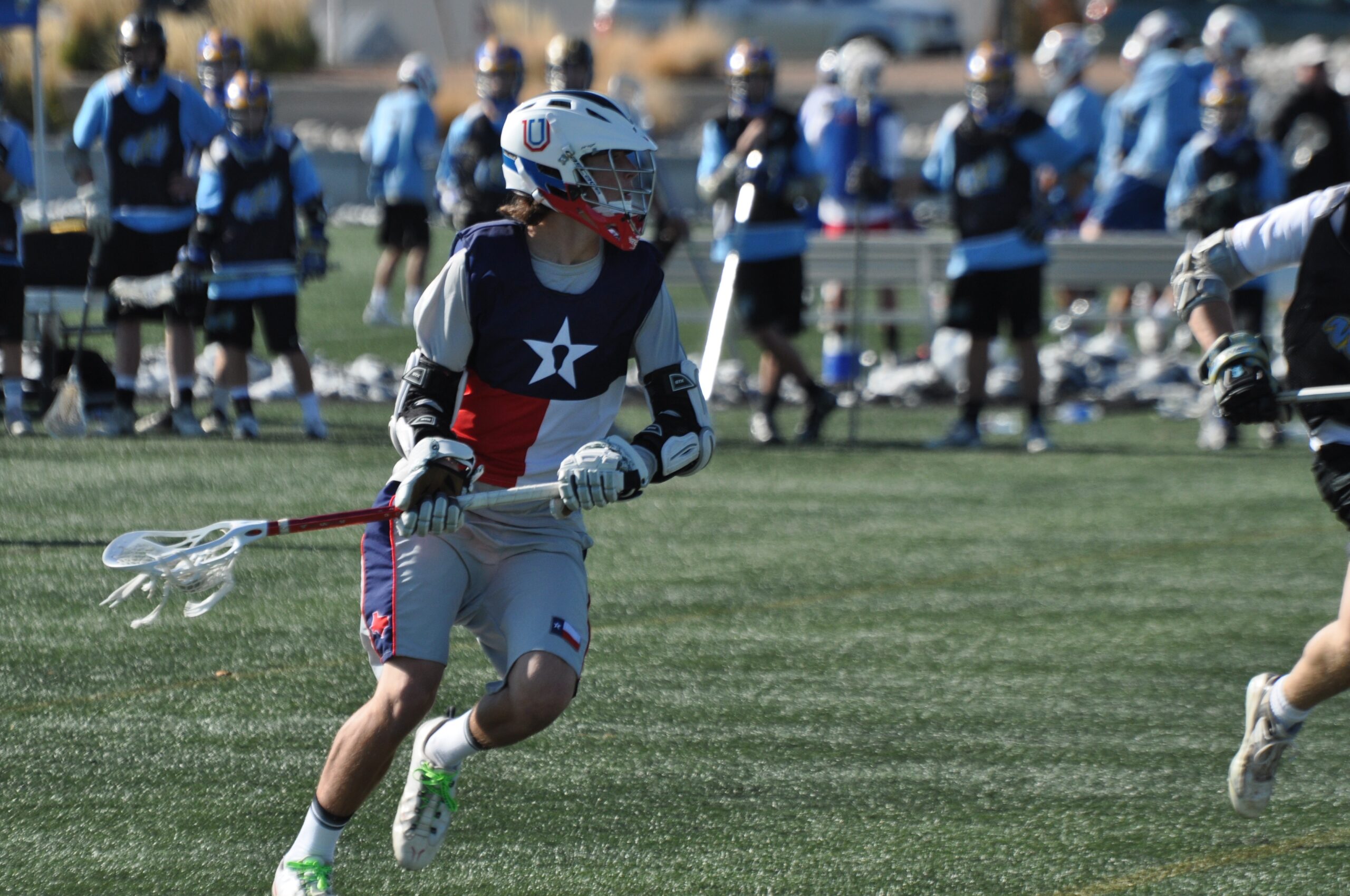 Longest Running Club Program in the State / Region.
No TX program has had more National Success than StickStar.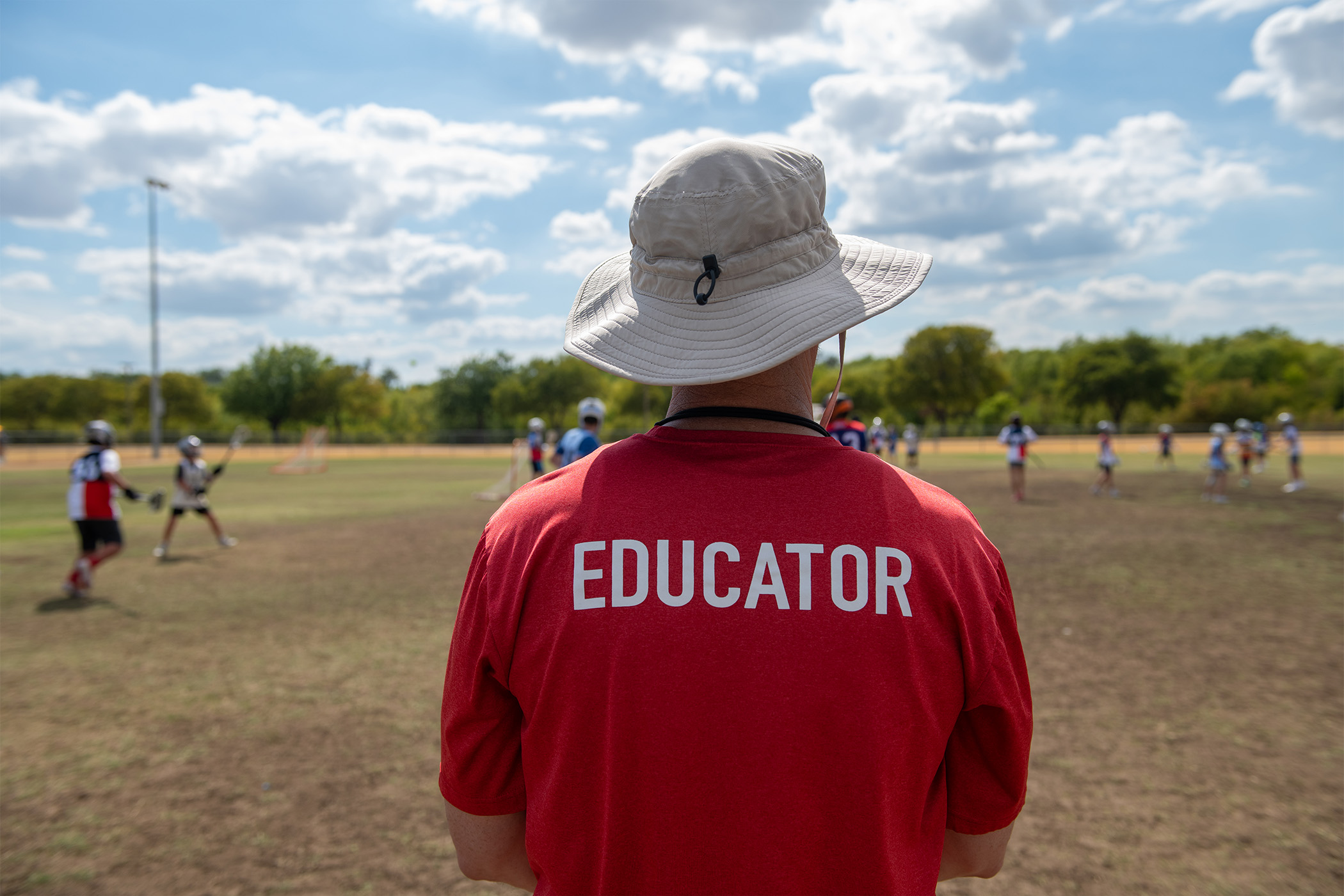 The Component Based Instructional Methodology.  A system of basics that builds!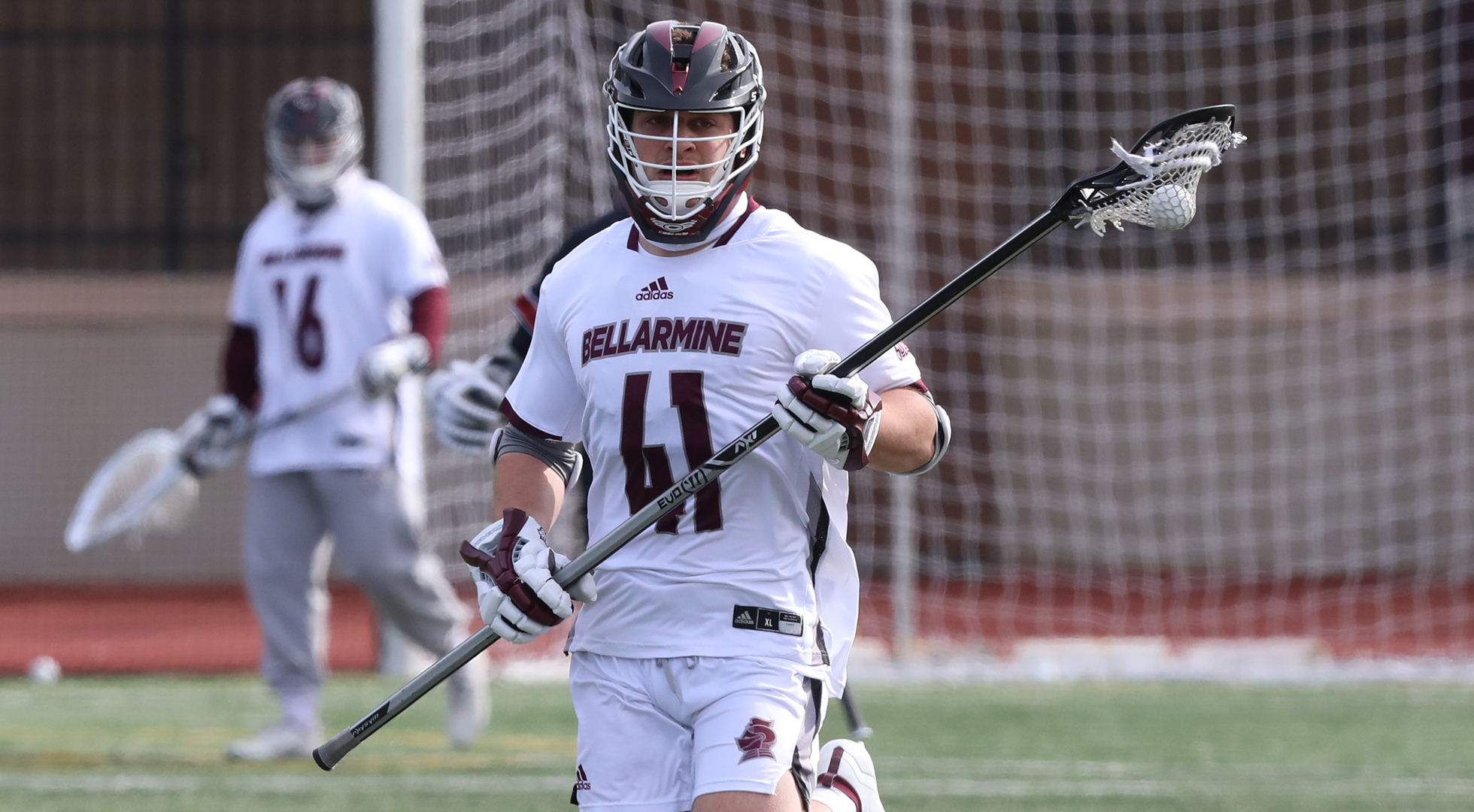 More Texans at the Next Level are Alums of StickStar than any other program in the State.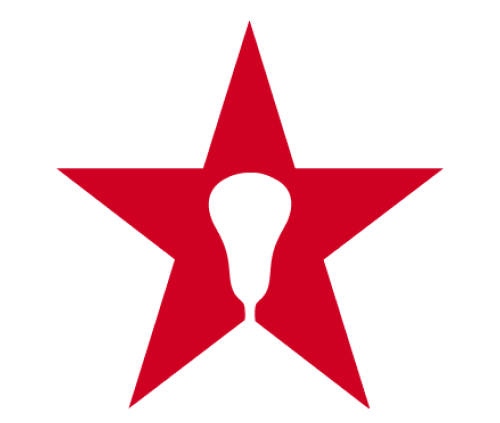 StickStar provides year round programming.  Our offerings range across a variety of fronts.  We are the universal donor!  Get started with us TODAY!
There are more StickStar ALUMS who've played a the Next Level than any other program (School or Club).  We want players playing at the Next Level regardless of where it is!  We've had guys play NCAA, NAIA, MCLA, NLL and PLL!
Notable | Past and Present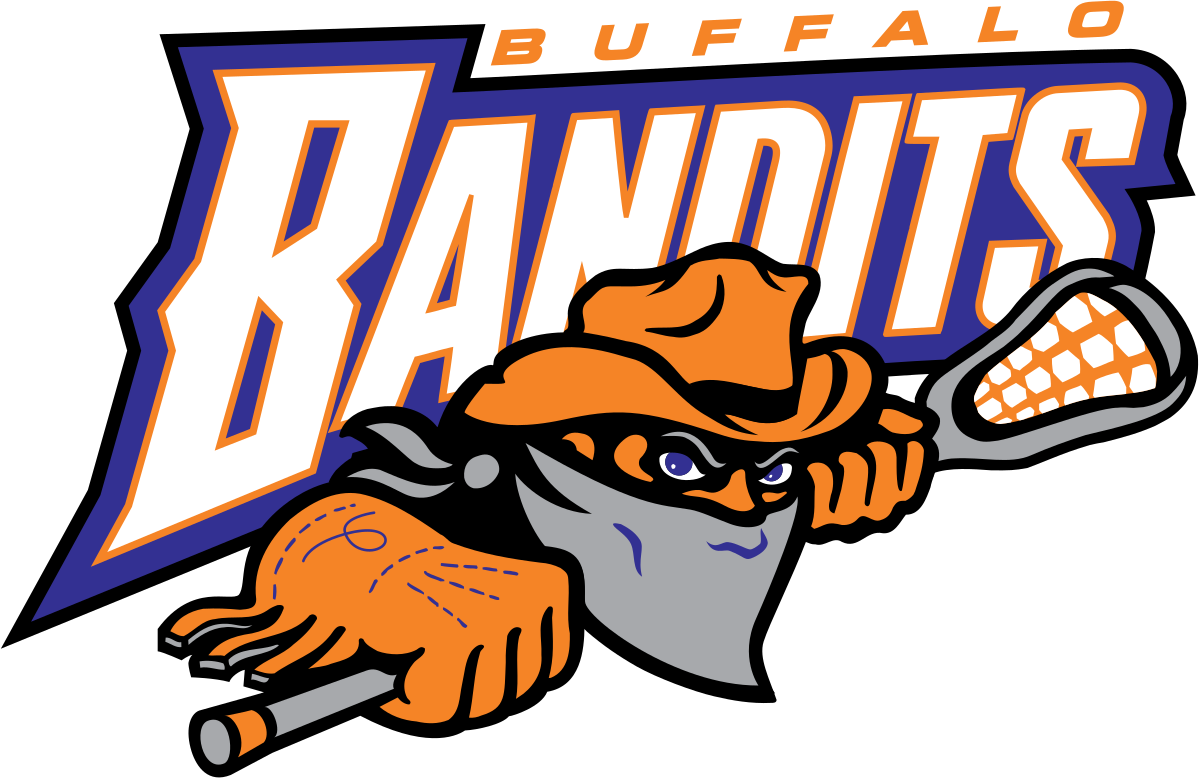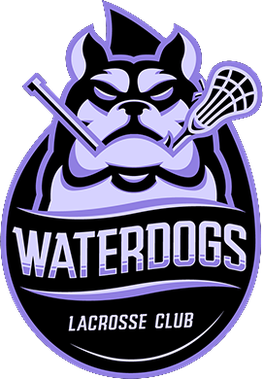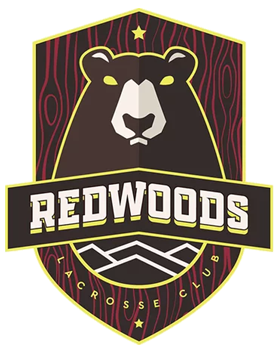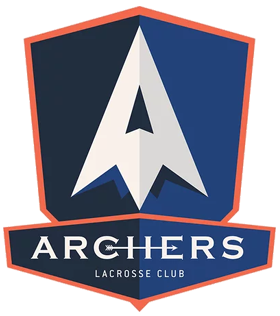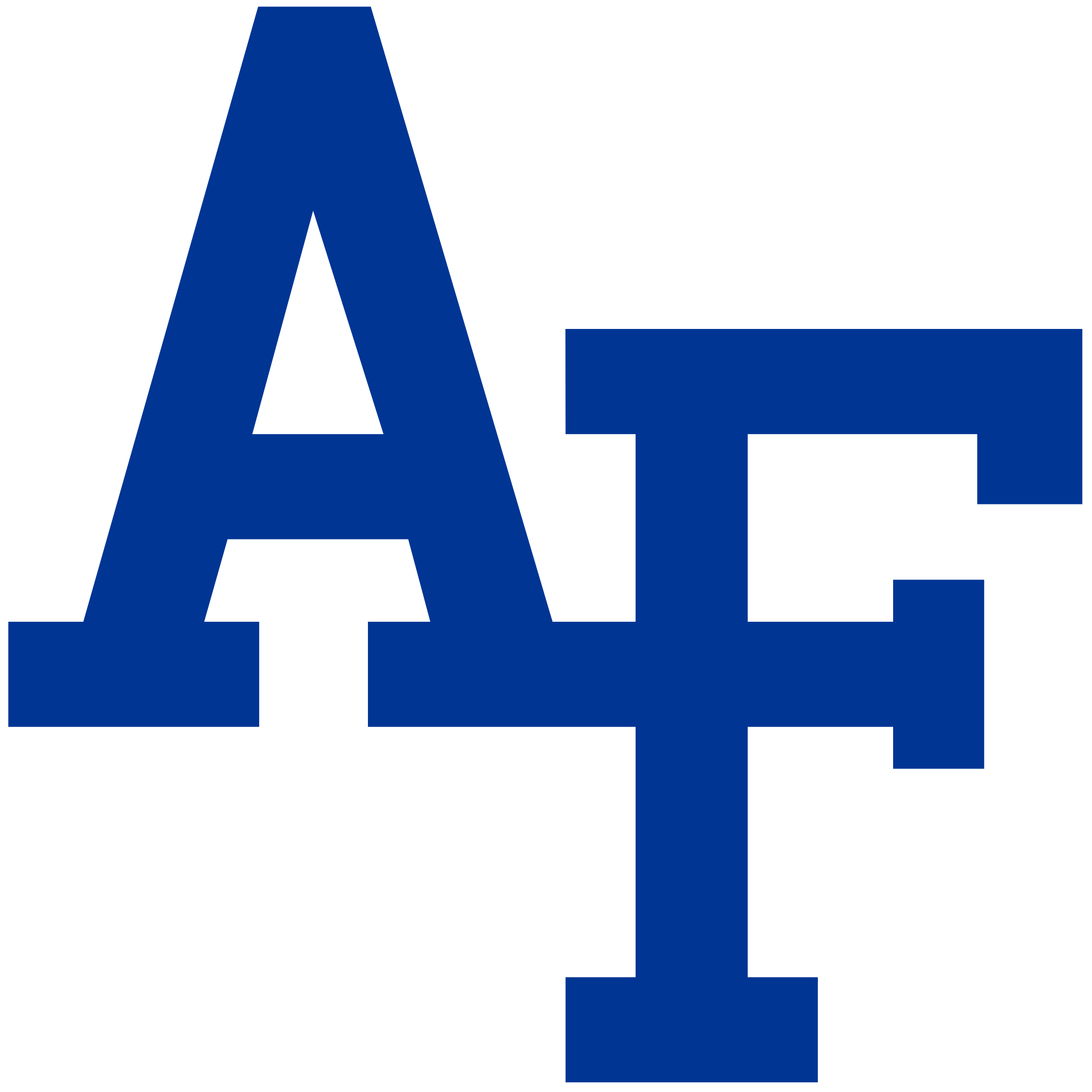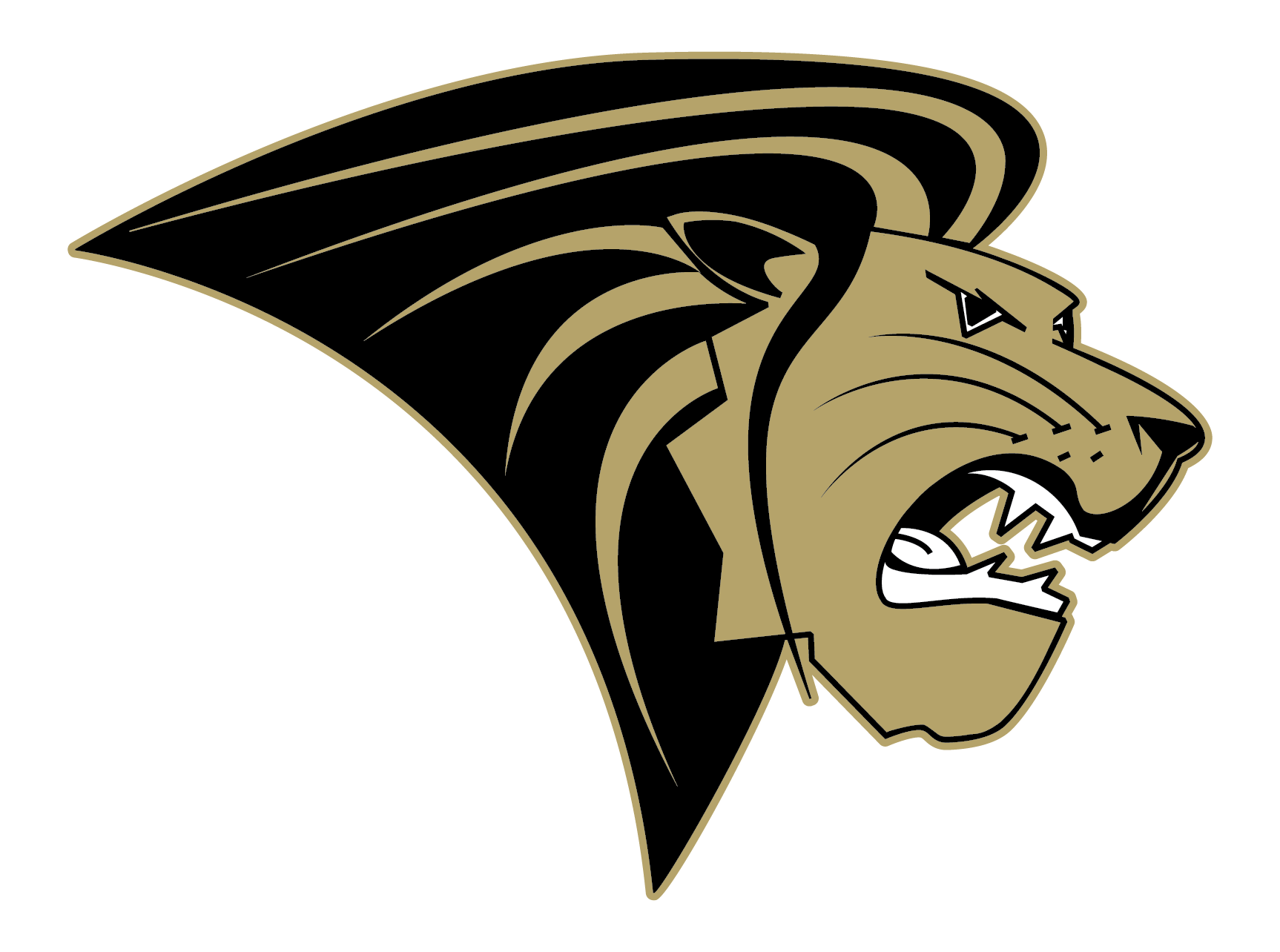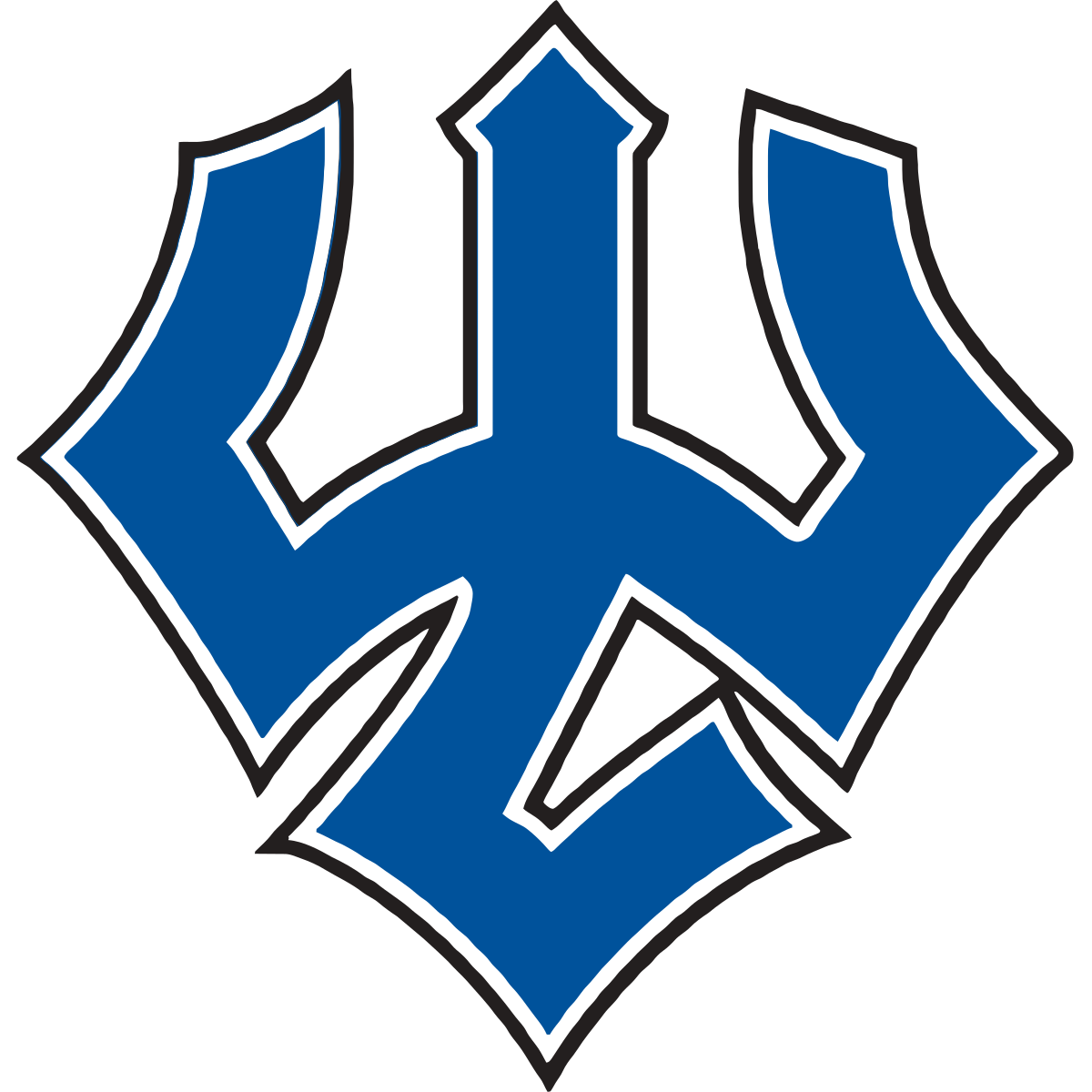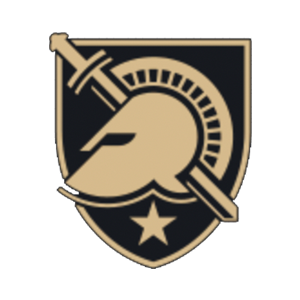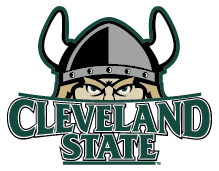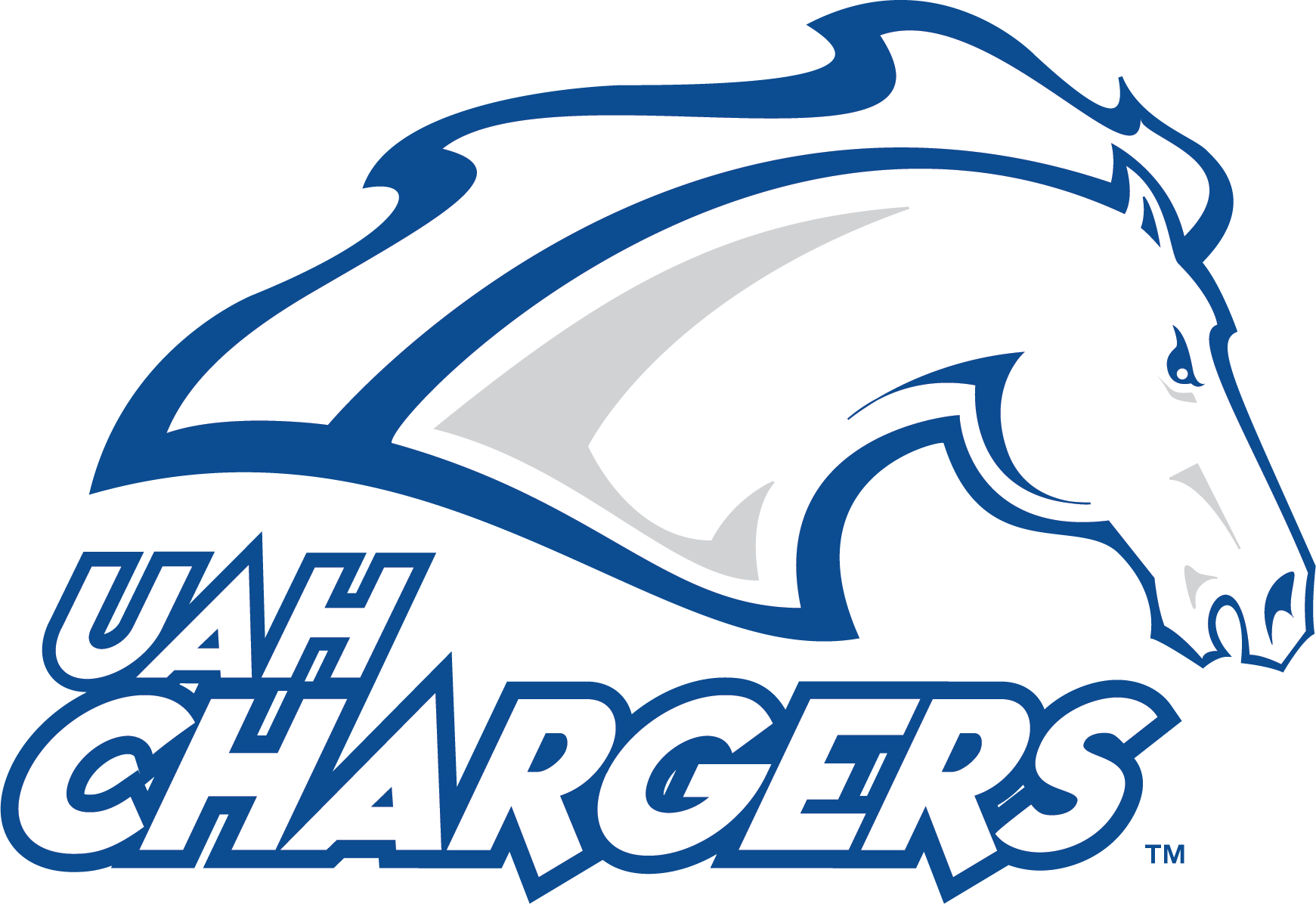 Univ. of Alabama Huntsville Captain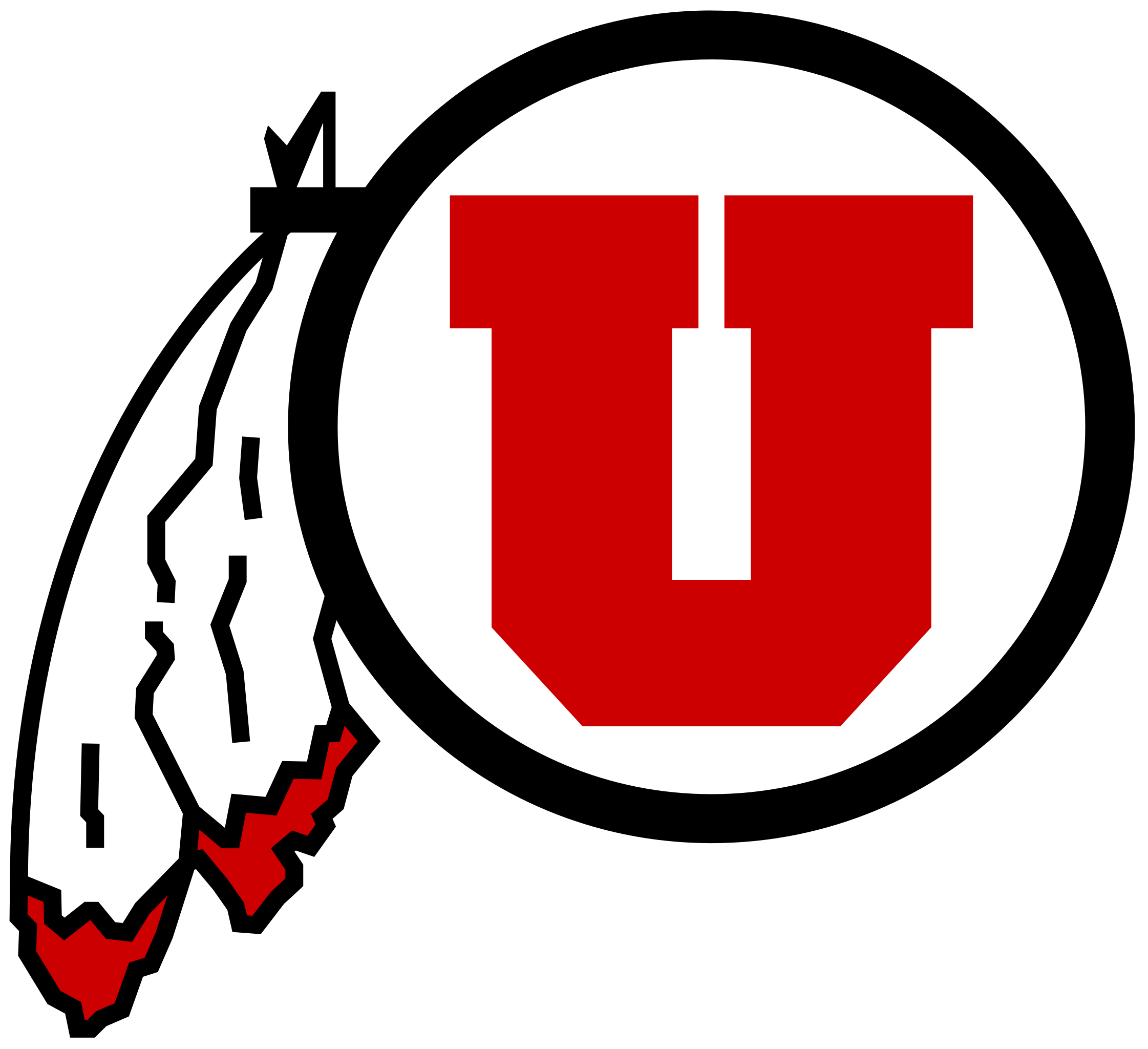 Interested in your player reaching their potential. Through our system of skill development we create CONFIDENCE in players of all levels. If consistent, they will become the best version of that player, possible. #StickStarHabits