The Highland Park Scots continued their winning ways on Friday with a 9-7 win over the Jesuit Rangers on the campus of Dallas Jesuit in what has been dubbed the "Tollway Tango".  Personally, I would have gone with the "Tollway Two-Step," but I digress.   
For the Scots, this marked their 5th victory in a row since dropping a one-goal game vs Torrey Pines back on March 31st. Their only other losses of the season came against IMG National, Loomis Chaffee, and Deerfield. The Scots are rolling and have a signature win against Garden City.
For Jesuit, this game was another opportunity to improve as the season speeds towards the second season where they look to play their best lacrosse. The two-time defending champs have had a tough go of it this season with losses to Westlake, St. Mark's, St. Ignatius Prep, Sacred Heart, St. Albans, Episcopal Dallas, and Torrey Pines.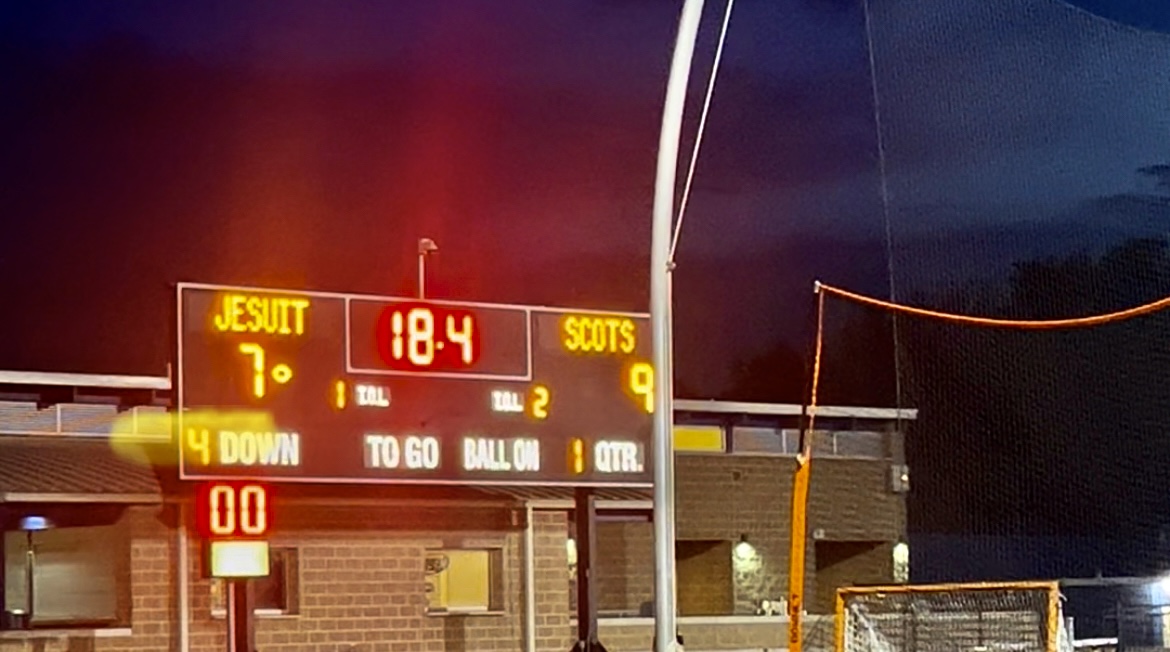 Rumblings have been that Jesuit is down this year. We believe, however, they are simply retooling and settling into new roles after the graduation of the 2022 class. The Rangers have improved consistently throughout the Spring and Friday's game vs Highland Park was clear evidence they are still very much in the conversation for the AA State Title this season.  
Friday's game between these two powerhouses was exciting, fast, and physical with end to end action for most of the game. This contest was tied at 2 after the 1st quarter and Highland Park took a 4-3 lead into halftime. The final minutes of the 3rd quarter were some of the most exciting lacrosse we've seen this season. Jesuit took a 6-5 lead with just 8 seconds remaining. Highland Park responded and Frank Mousa scored with just 3 seconds to tie it at 6.   In the fourth quarter, these teams continued to exchange excellent scoring opportunities while both Division 1 bound netminders Cooper Coleman (Jesuit | Jacksonville) and Ben Abel (HP | Loyola) routinely made great saves to take goals off the board. Jesuit broke the tie to take a 7-6 lead with 7:48 on the clock, but HP responded again to tie it at 7 just 31 seconds later. Highland Park would score twice more to close out the 9-7 win.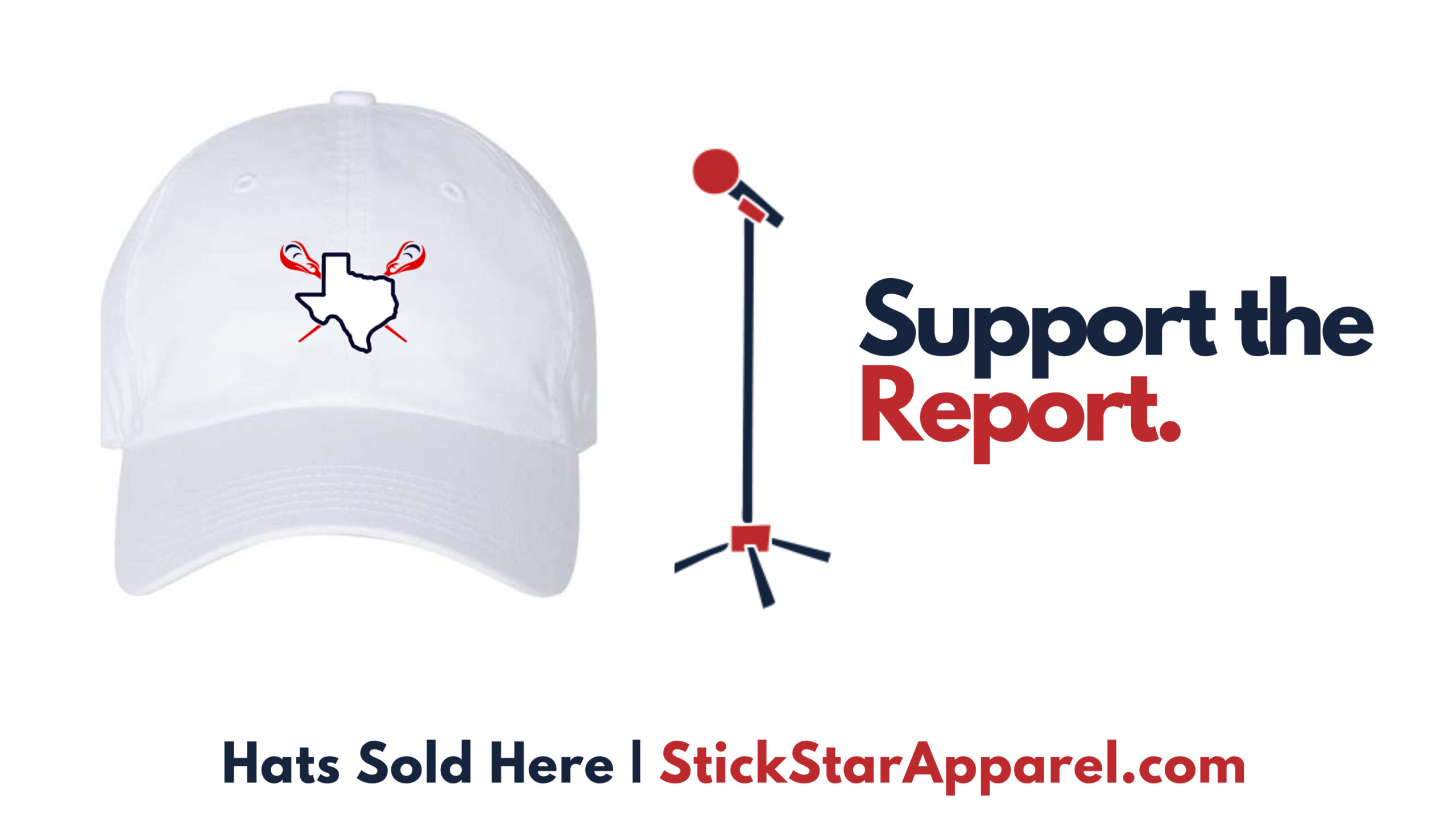 Ultimately, this was not the result that Jesuit would have liked, but this game proved they are a resilient bunch that can go toe-toe with anyone. The Rangers have made tremendous strides in the last two weeks since losing to ESD by 5 goals and look like a totally different team since 3/31. They face-off against Southlake this Thursday at Jesuit at 7:30PM.  
This was another quality win for Highland Park. The Scots are dangerous and will be a very tough out in the playoffs. Perhaps the most impressive trait of this team is their ability to respond to swings in momentum. The Scots do not get rattled. We have witnessed them come back from massive deficits to win tough games and they consistently score quickly to stop would-be runs by their opponents. The Scots have 3 remaining games in their regular season schedule. Tonight, they take on St. Mark's, play Allen on Friday night, and round out their season with ESD on April 28th.
Hold on tight, the Second Season is almost here! #StickStarReport23 will have you covered the rest of the way, so please LIKE, SHARE, and SUBSCRIBE to all of our content as we enter the home-stretch of this amazing 2023 season.
StickStar is looking to "Lead the Discussion on Texas Lacrosse. This year's StickStarReport is presented by MHMLIVING.com. Stay dialed into www.StickStarLacrosse.com and our socials on Twitter and Instagram. @StickStarLax and @StickStarReport.
We appreciate the support!